Inline Packaging
Food Packaging and Bottling Industry Experts
Find the perfect machine for your business
Custom or Predesigned
Start Your Project Today
→
Pride in our product- and our nation
Very few, if any, of our competitors can actually claim to make the equipment they sell. Most of them either directly import their machinery from China and sell it just as it is, or import it from China into a warehouse, where they make a few small tweaks to it and then try to sell it with the claim that it's "made in America." At In-Line Packaging, you can rest assured- every piece of equipment we sell is completely and wholly American-made.
On top of our pride in our country, we carry a great deal of pride in the equipment we produce. That's why we offer a one-year warranty on all of our machines. That's how confident we are in our ability to produce machines that work well, and that work efficiently.
Another benefit to using our product is that you'll also receive expert support from the same people who designed and assembled your machinery. Nothing can beat the convenience of troubleshooting with the very individuals who put together your equipment. If you need a solution to your bottling or packaging process, we are the place to find it- and fix it.
ABOUT US
We started In-Line Labeling over a quarter of a century ago. In our early days, we were a relatively simple operation that provided support and rebuilt cold-glue labeling machines. Since then, though, we've grown exponentially.
Today, In-Line Packaging is proud to design and launch our own machines and systems that provide a wide range of services. We've produced and sold thousands of machines- and that number continues to grow with each passing day. We attribute our success to two things: one, In-Line Packaging equipment is 100% made in America, and two, our product speaks for itself.
At In-Line Packaging, we're proud to produce all different kinds of equipment that will help you produce the best food and beverages you can. From brewery equipment and distillery equipment to food packaging equipment, bottle fillers, and labeling machinery, we've got you covered. Don't see what you're looking for? Have an idea for something outside the box that you'd like us to make? No problem; we make custom machinery for your custom business, too!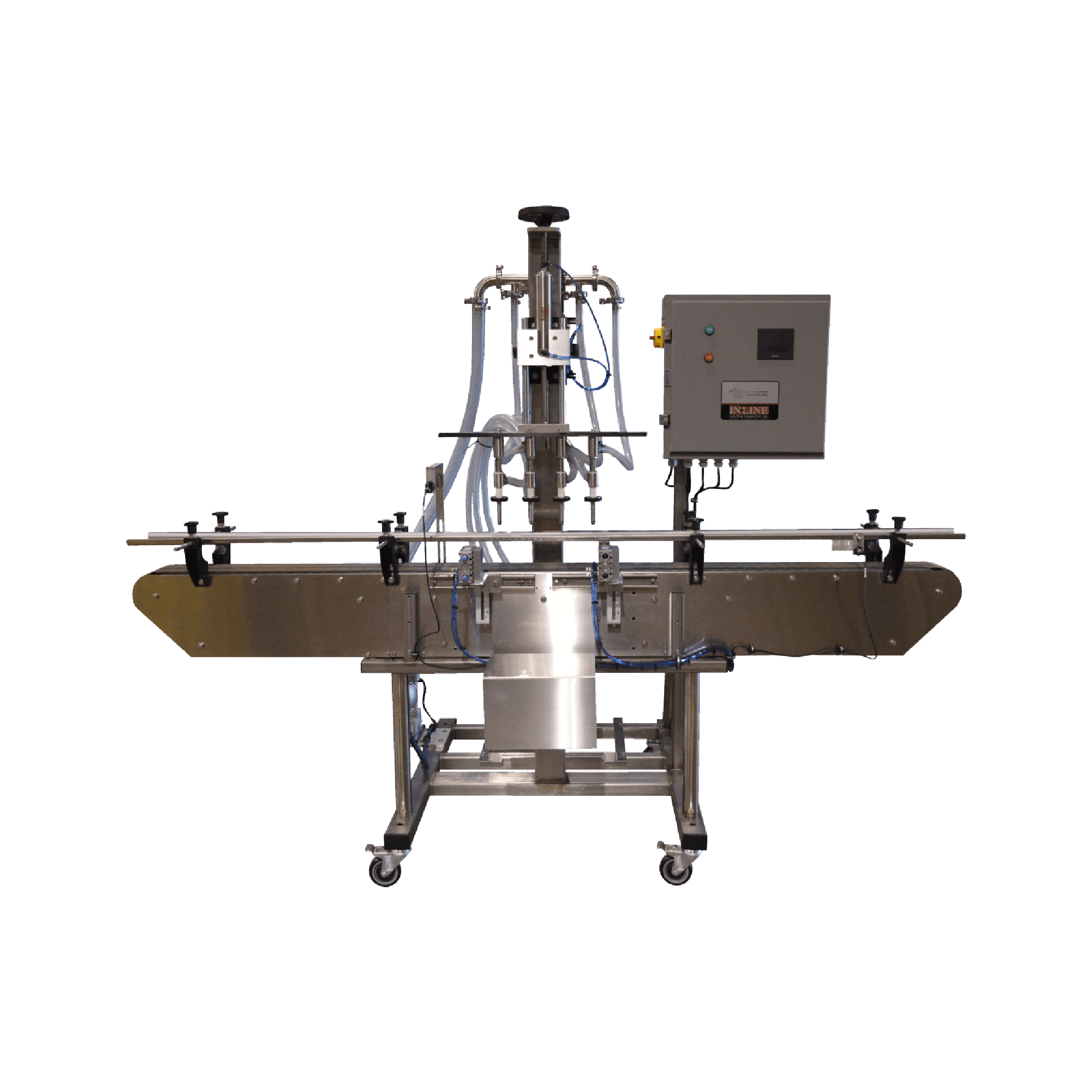 Distilleries
Learn More →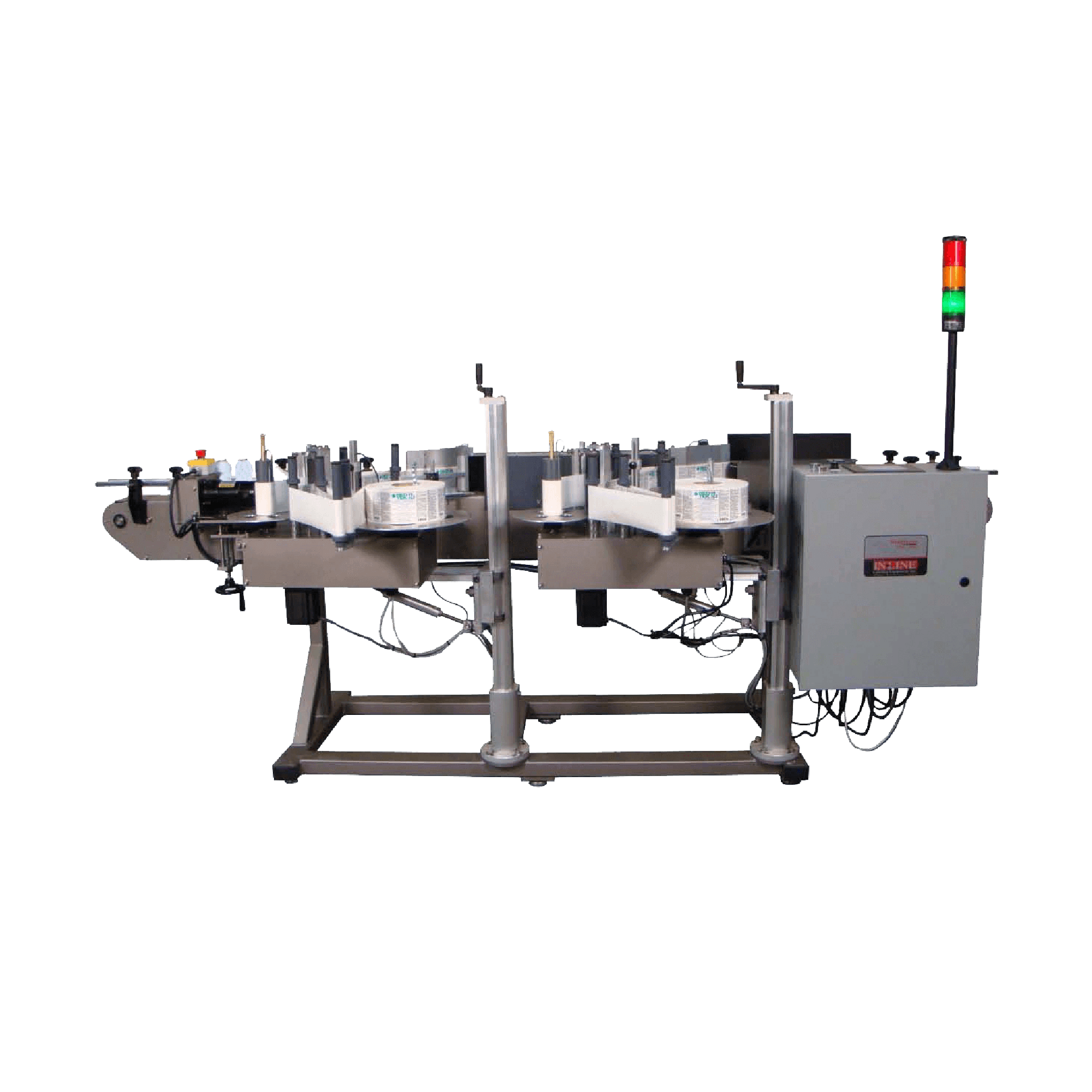 Food Packaging
Learn More →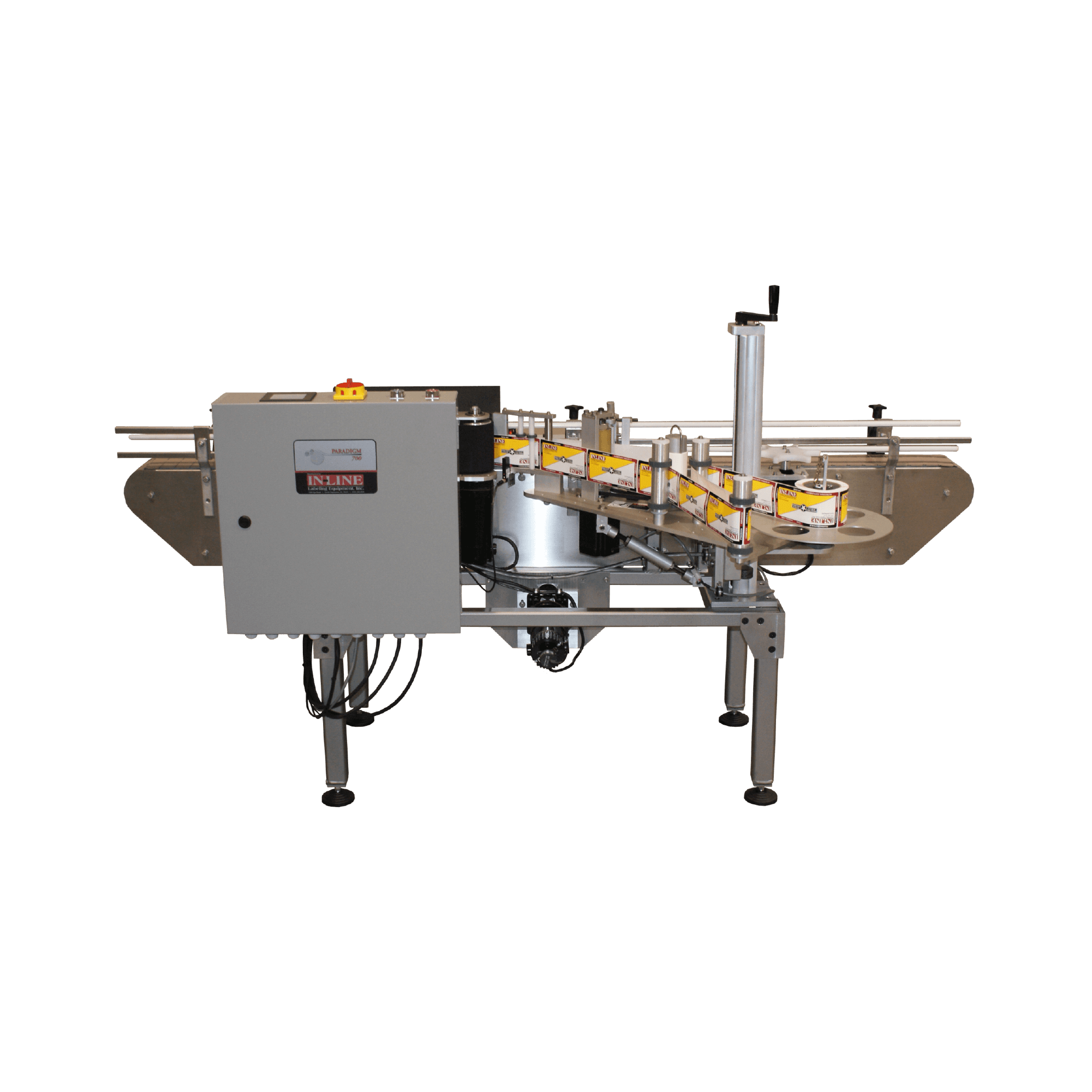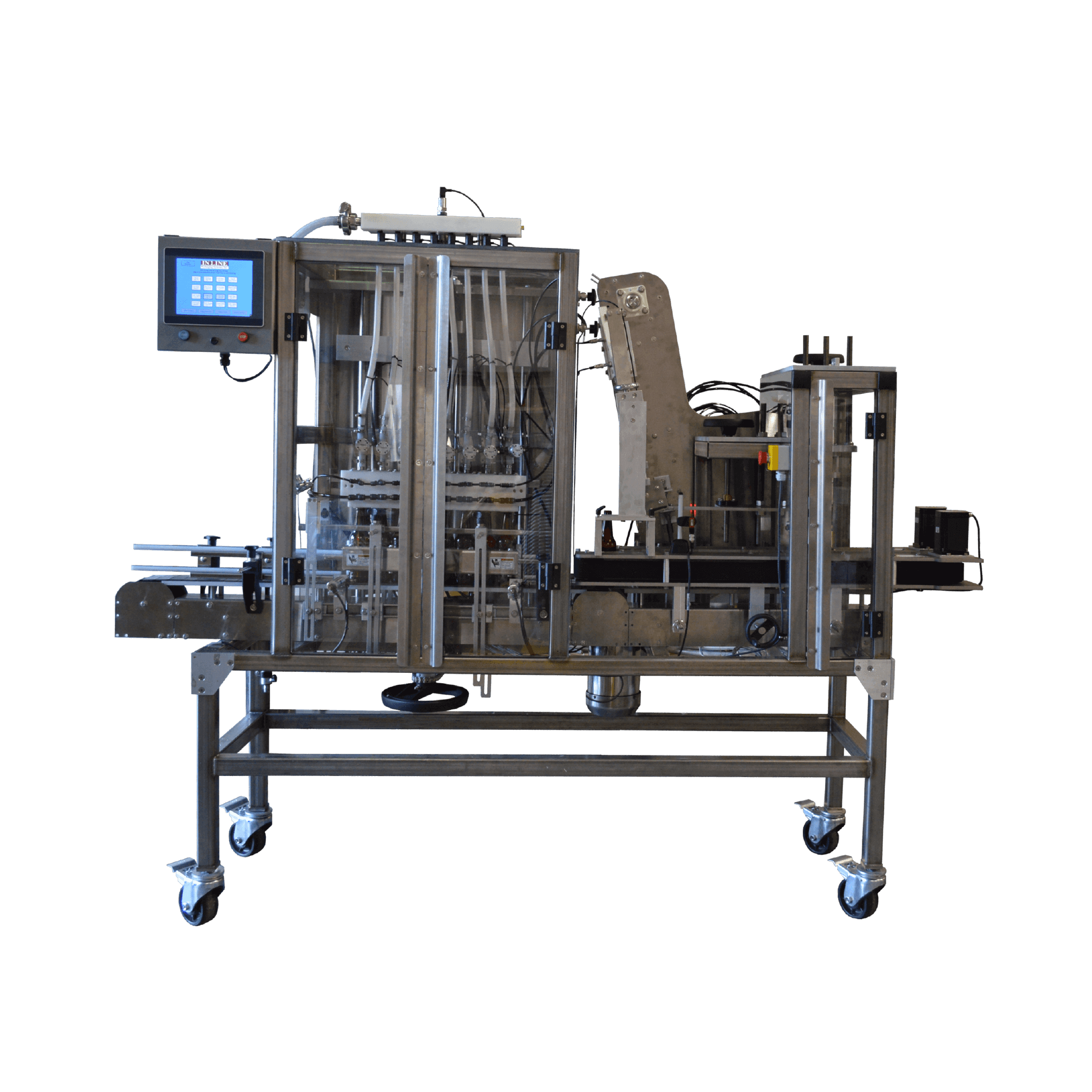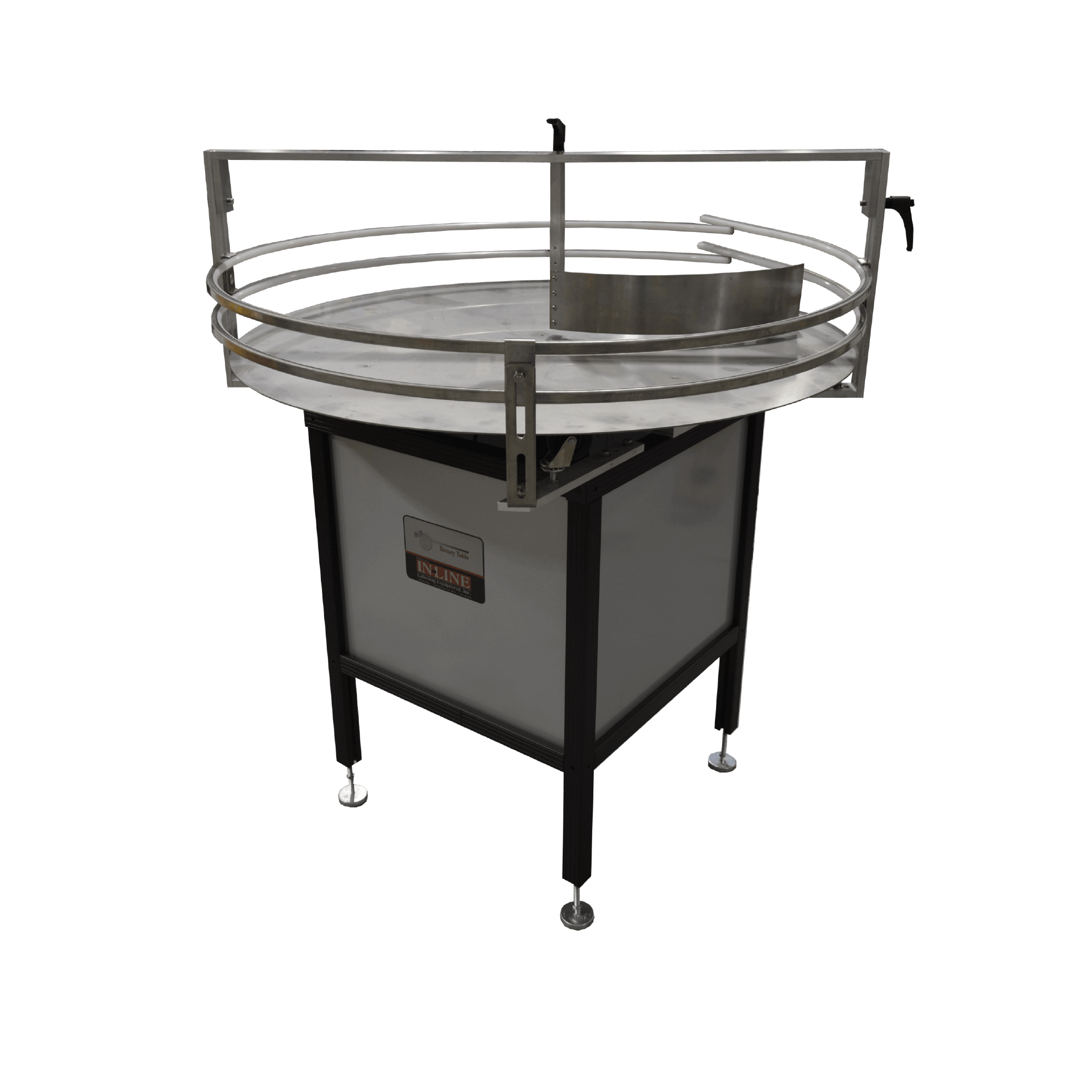 Conveyance Equipment
Learn More →
Distilleries that are implementing a growth strategy for their distillation, diversity of spirits, or distribution are moving into automation in each area. Craft Distilleries are looking for efficient ways to get their premium spirits into the bottle, decorated, and...
What Are they Up to This Time??? Introducing our PVC Shrink Capsule Applicator There is always something new cooking at In-Line Packaging Systems Inc. Whether it's a new custom build, out of the box filling, or labeling machine, we're always up to something. Lately...
Label Gap sensor settings made simple. Often Time customers change their label materials from one supplier or job to another. This can sometimes mean that an adjustment to the gap sensor calibration is needed. We sometimes receive technical support calls for...
Improve your Distillery efficiency with our help Breathing New Life into an Old Used Packaging Line. Distilleries, Breweries and really every packaging business is trying to do more with less. What's a distillery to do when they have old or non-automated processes....
Get In Touch
Do you have a question or a concern about one of our products? Are you interested in purchasing one of our food packaging or bottling machines, but would like more specific information first? Do you simply have a question regarding how our service works? We're here to provide answers to those questions and arm you with all the knowledge you could possibly want about what we do and how we do it.
7282 Spa Rd
North Charleston, SC 29418
Email: info@inlinepack.com
Phone: (843) 569-2530
Fax: (843) 576-0798
Visit the InLine Packaging Team at an Upcoming Event
American Distillers Institute Las Vegas 8/23-24
Pack Expo Las Vegas 9/11-13
Process Expo- Chicago 10/23-25